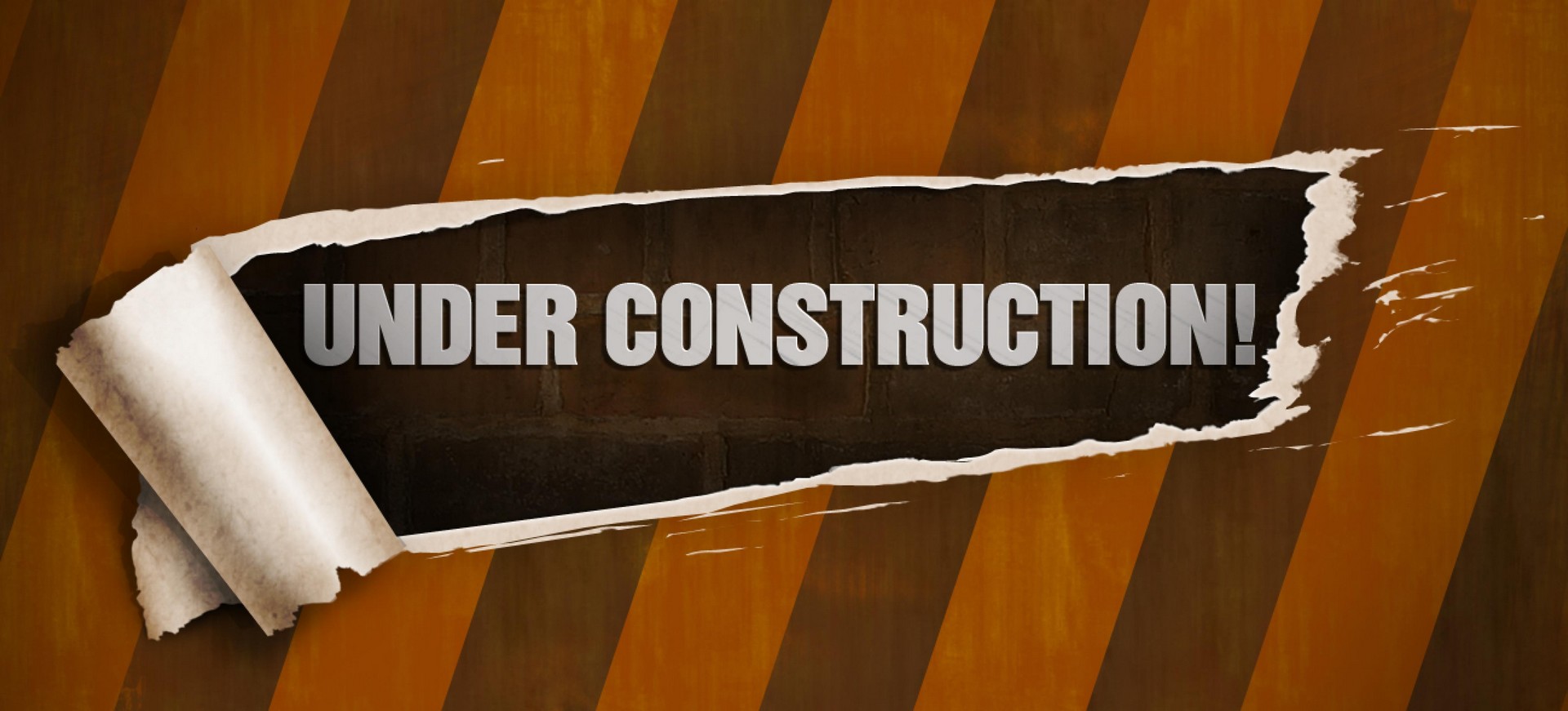 We will be doing a major overhaul of our website here.  The overhaul is due to changing web technology that has rendered our current website very difficult to maintain.
The website will be updated over the next month in incremental updates. Please bare with us as we move forward with the process.
Additionally, a new and improved build of VhaBot will be developed, with a number of huge changes to the core and the plugin structure.